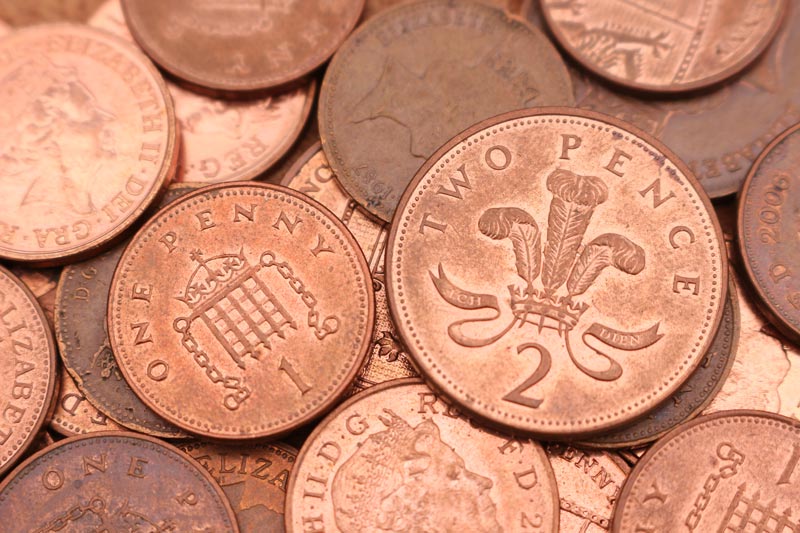 It's an uncomfortable subject to write about, but it is vital you know the church's financial situation as we pray, plan, and prepare for RBC's mission and ministry in 2021.
On 26th November, the leaders will be presenting a budget to church members that is a demonstration of great faith.  The reality is that without a significant change in our income, to minister at current levels, we will be in significant deficit by the end of 2021.   Without an increase it will be extremely difficult to maintain our current ministries, let alone develop, grow, and expand.  It will be a challenge to replace team members and all our mission partners will be under significant review. The smaller ministry team will have to diversify their interests and activities and effectively be spread even more thinly – and some ministries will have to stop.  I can say, hand on heart, that we have been trimming costs and cutting expenditure to avoid this, but I fear that next year we will be at a breaking point.
Despite this we are still celebrating people coming to faith, baptisms, new members, social engagement, and commissioning people to new areas of mission. Despite lockdown many ministries are flourishing, but I truly believe our disciple-making potential is so much greater than we are currently realising.
There are practical projects that must be put on hold; repairs, replacement, and maintenance and the longer the delay, the greater the cost – it's a vicious cycle.
In the Bible Jesus talks about money more than any other thing, more than he talks about love or heaven and hell combined. Sixteen of the 38 parables are about money, one out of ten gospel verses are about money, 2,000 bible verses relate to money- money is clearly important to God perhaps because, 'Money is an exact index to a person's true character' ( Richard Halverson).
The challenge a local church like ours has about raising money is that we are a local church, not a national or international charity. We can only draw on the support from our community, we don't have the interest reach to organise large scale fundraising activities – nor would we want to. We are totally reliant on the attitude, ability, and generosity of our community. So, it's a challenge to ask our community to prioritise the church when it comes to giving.
The author and pastor Tim Keller once wrote, 'If my response to money is "I couldn't give any more away, I couldn't live any more simply, I couldn't be any more generous with my money."  Then it's likely your hearts are not right with God.'  I think deep down we all know this is about our hearts, but many of us ignore this.
I know for some people 2020 has been financially hard, but I have been moved to tears by the generosity of those who have given their commuting money they no longer spend, or the money saved by not eating out, to the church.
We need to talk about money – it's uncomfortable but it's necessary – I hope you understand why.
If you are interested, you can hear some of my past talks about money using the following links:
Knowing Your Treasure: 08.10.17 http://www.redhillbaptist.org.uk/sermons/2017-10
How Much Is Enough: 08.07.18 http://www.redhillbaptist.org.uk/sermons/2018-07
The Secret to Joy: Giving: 06.01.19 http://www.redhillbaptist.org.uk/sermons/2019-01
Live Generously – A Sacrificial Community : 27.10.19 http://www.redhillbaptist.org.uk/sermons/2019-10
See you on Sunday